10 Most Important Dental Tips
---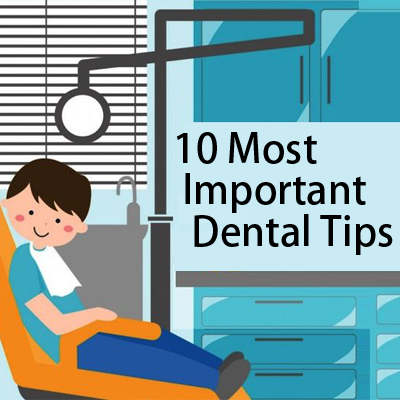 Everybody needs to have an amazing smile and it intends and says a lot about a person. A poor oral hygiene can prompt kinds of dental problems in future, for example, gum disease, bone loss, Tooth Decay, Cavity and that's just the beginning. Regular dental check-ups and cleanings can keep these issues and as well as provide you with good oral hygiene.
Read More
Can anyone get Dental Implants Treatment at Any Age?
---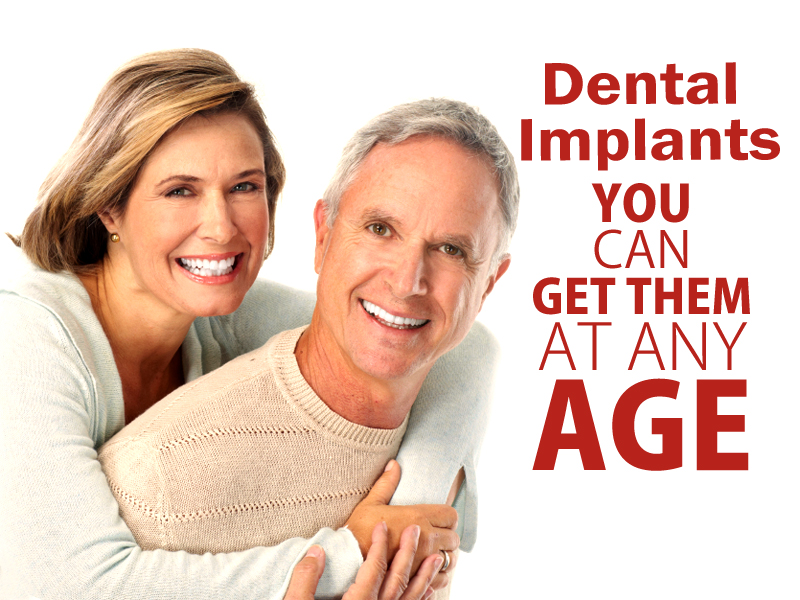 As a Cosmetic and Implant Dentist in Fords, we are seeing more and more patients who are enquiring about Dental Implant to replace their missing tooth and one of the most commonly asked question is whether anyone can get Dental Implants. Generally, any adult who has lost tooth could be considered a possible candidate for a dental implant but this option depends on the number of factors.
Read More